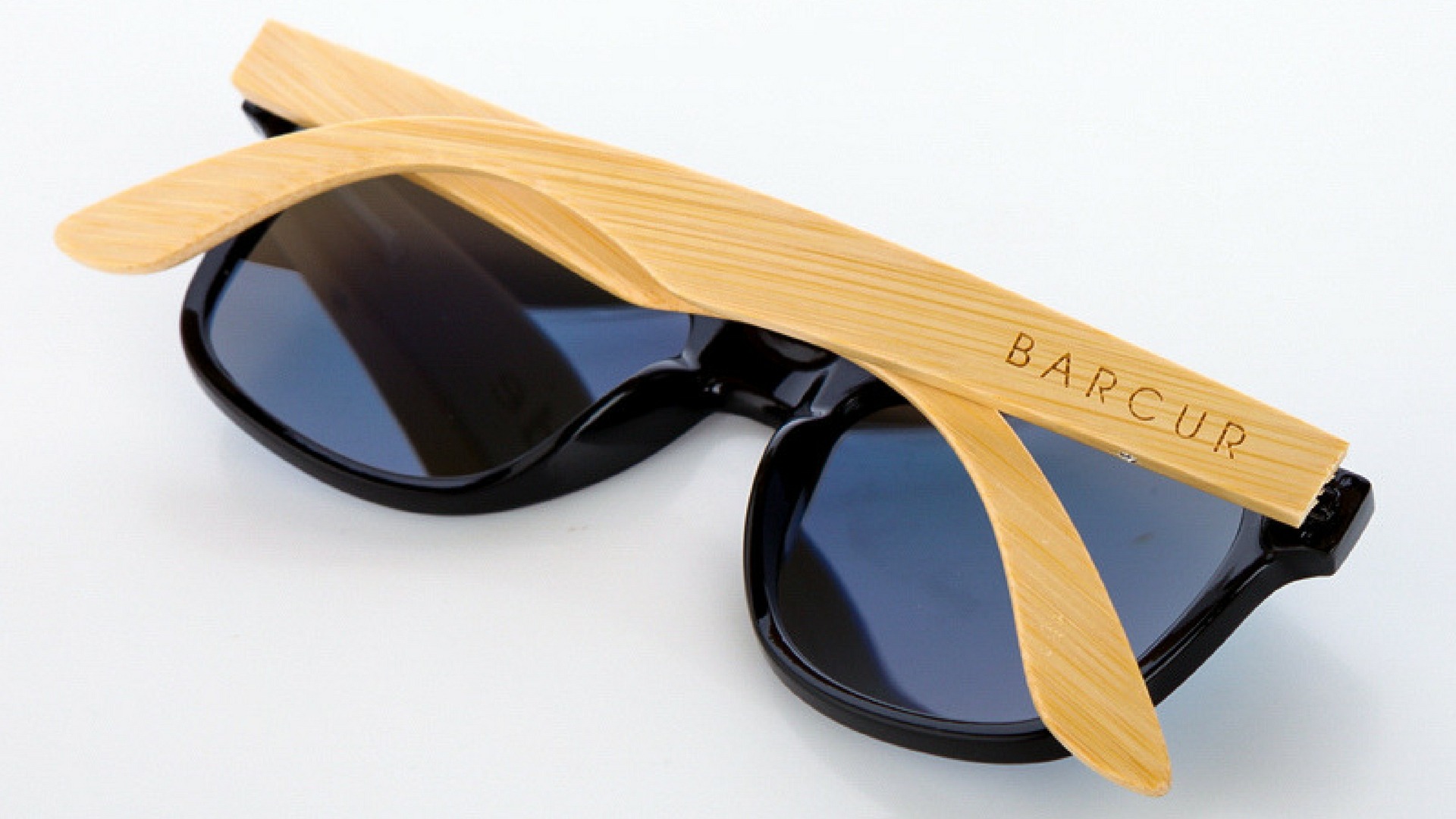 BARCUR OMEGA SERIES POLARIZED UV400
Just outside of Los Angeles, Big Bear is the perfect mountain lake escape from the busy city. Our Omega Series Large Wood Polarized Sunglasses are crafted from laminate wood and are ready for that epic weekend on the lake or on the slopes. The design references the classic shape with a post-modern flare in the streamlined large, flat frames.
Barcur is modern while still holding on to the classic styles. We keep things fresh and on-trend with a unique twist. Our top priority has always been and will continue to be customer service. And that is why we created our beneficial Recycle Program. Barcur Omega Series is designed in California, so you can expect to get wrapped up in our love of the Sierra Nevada Mountains, Joshua Tree National Park, and the Pacific Ocean. Our hope is your Barcur sunglasses will become your travel buddy, and you'll bring us along on your adventures.
---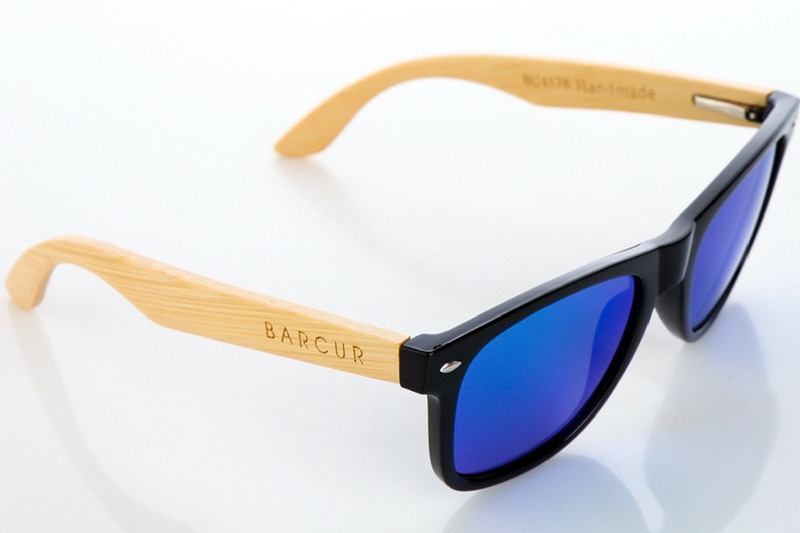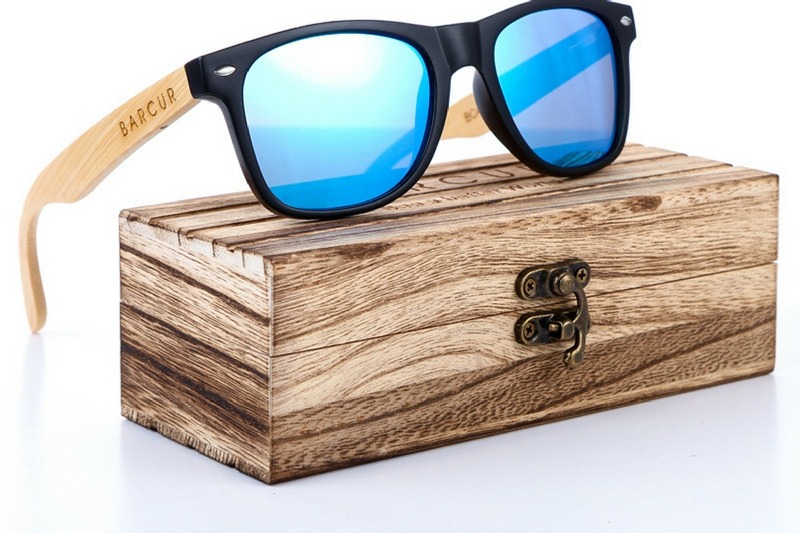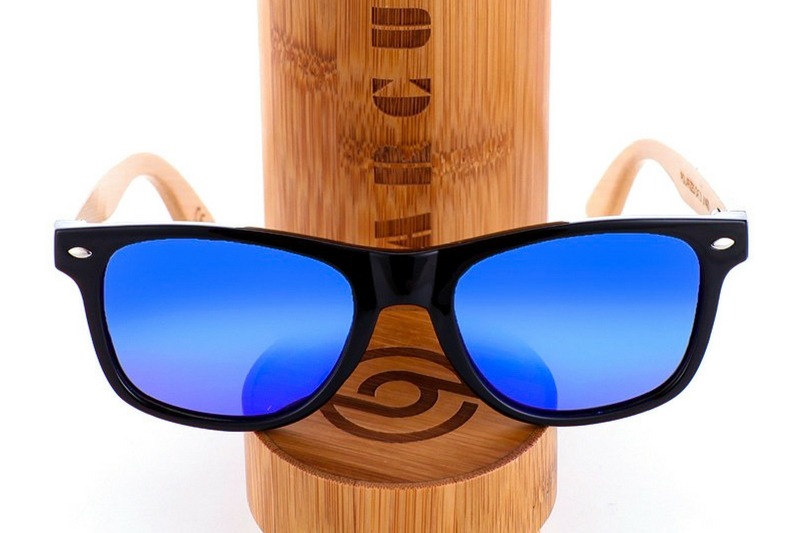 ---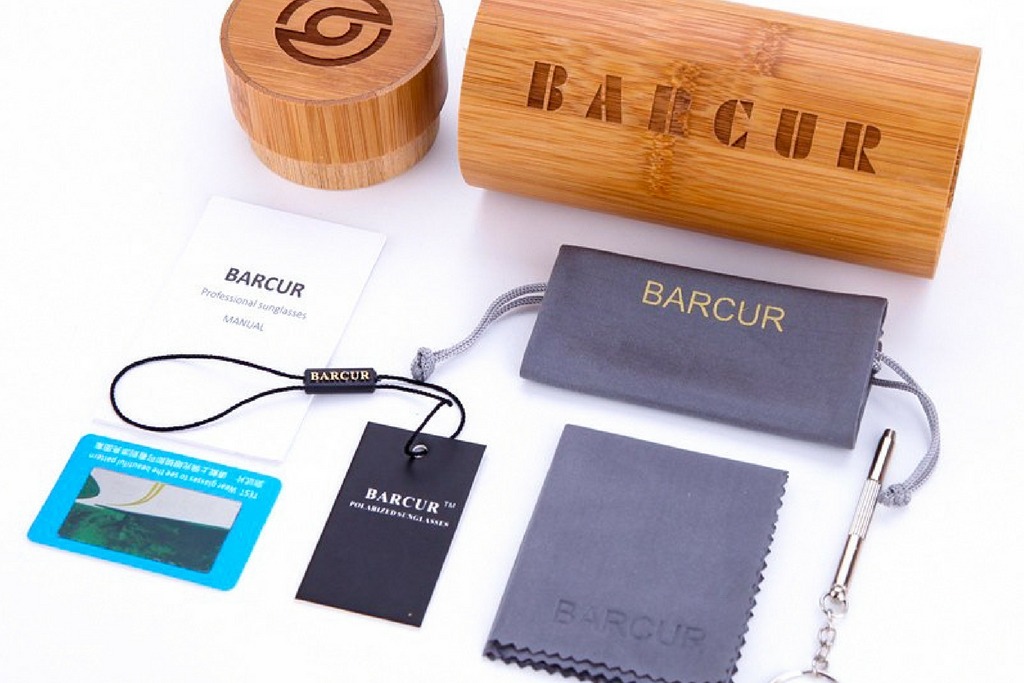 GET 70% OFF ON OUR OMEGA SERIES
---